Description
Brunate
28127
Funky and comfortable bootie from Brunate. The stretch material upper has a unique but subtle print. A lightweight wedged sole, leather-lined footbed, and inside zipper for easy access. Handcrafted in Italy.
Stretch upper
Leather lining
Medium width
1" wedge
Limited availability
Fit
Shoe Care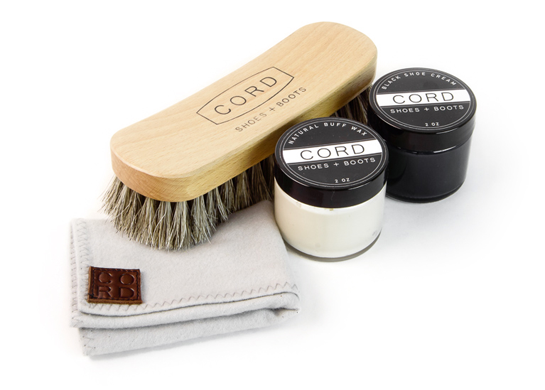 How to care for
Brunate
Brunate is handcrafted by Italian Artisans. To get the most you can out of your shoes, keep them clean and cared for. Shoe creams or brushes are perfect for keeping away annoying stains; while all-weather spray, made especially for leather and suede, help protect your shoes from water, snow, salt and other damage. Follow the directions for the greatest outcome. Always test the product on a small piece before using over the entire shoe and use clean brushes or cloths.
Handmade Shoes
Brunate
A keen sense of the products and the marketplace helped Brunate arrive at a level of maximum quality and quantity in Italy and consequently in Europe. Between 1965 and 1975, the company reached the highest degree of production potential and enjoyed market acceptance. In the 1980', pressure by unions and economic turbulence both fiscally and socially brought about the closure of numerous companies and increasing unemployment in the North and East of Italy. The manufacture of shoes, particularly in Vigevano, the shoe capital, was most impacted by this. Companies which specialized in the production of children's shoes suffered the most. The crisis was particularly evident in areas near Turin, Alessandria, Pavia, Varese, Como and Milan. At the same time, new companies were founded which benefited from low salaries and public financing. A new generation of shoe companies came to life near the coast of Brenta in Venice, and in the regions of Marche, Tuscany, Apulia and Naples. In the mid 1980's, the company underwent a reorganization and added the production of women's and men's shoes. The highest quality of its products has been Brunate's philosophy
Reviews