Description
Peter Kaiser
36393-198
A hip slip on wedge from Peter Kaiser with a grey fabric upper and white wedged platform. The interior has light cushioning throughout. The wedge is just over 1 inch high, with a 1/2 inch platform under the forefoot.
Fabric upper
Leather lined
Medium width
1" Wedge
Made in Germany
Limited availability
Fit
Fits big. Consider choosing a full size smaller.
Shoe Care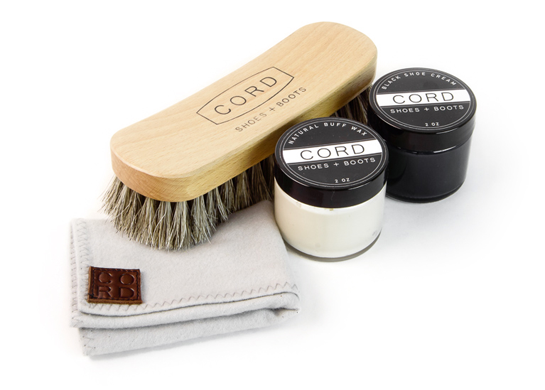 How to care for
Peter Kaiser
To get the most you can out of your shoes, keep them clean and cared for. Shoe creams or brushes are perfect for keeping away annoying stains; while all-weather spray, made especially for leather and suede, help protect your shoes from water, snow, salt and other damage. Follow the directions for the greatest outcome. Always test the product on a small piece before using over the entire shoe and use clean brushes or cloths.
Handmade Shoes
Peter Kaiser
Peter Kaiser has been manufacturing quality ladies' shoes for over 175 years. Premium materials, highest quality, and outstanding fit. Classic styles with a unique spin. Passion, excellence, craftsmanship, modern classic design with love for detail.
Reviews