Description
Pomme D'or
4424
Stunningly stylish bootie from Pomme D'or. A delicate heel, with a keyhole opening on top of the foot. The leather is luxurious and versatile. The style fastens around the foot with a covered button. Lined with a soft nappa leather and a rubber treaded sole.
Leather upper
Leather lined
Medium width
2" heel
Limited availability
Fit
True to size.
Shoe Care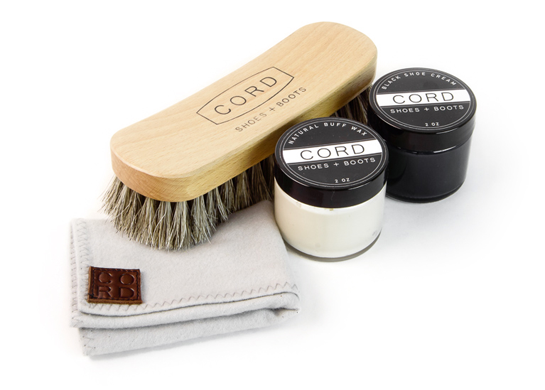 How to care for
Pomme D'or
To get the most you can out of your shoes, keep them clean and cared for. Shoe creams or brushes are perfect for keeping away annoying stains; while all-weather spray, made especially for leather and suede, help protect your shoes from water, snow, salt and other damage. Follow the directions for the greatest outcome. Always test the product on a small piece before using over the entire shoe and use clean brushes or cloths.
Handmade Shoes
Pomme D'or
Founded more than 30 years ago, the Ercoli Company began as a small workshop, now a thriving business, in the hills of the province of Fermo. Since its origins, the Marchigian company wanted to be a workshop of ideas rather than a product manufacturer. It's from the Idea that love for essential forms, for a polished and rigorous style was born. Accessories as an expression of being close to the trends of fashion and art, but without the excesses of the trendy vanguards. Essentiality, Creativity, Quality are the watchwords of the group. Each stage of production is followed with meticulous care from the conception to the finished product. There is a special attention in the selection of materials and in the use of ancient techniques, such as the "lavorazione Bologna", which makes the accessories soft. Love for its own identity, experimenting and searching for new codes related to contemporary women make the Marchigian company a looking-to-the-future business. This is the mood that gave birth to the brand of the company: Pomme D'or. The brand name is a pun, a name that has multiple meanings and wants to interpret the complexity of the contemporary with a new and different inspiration. The same concept involves elegance as an attitude of mind and as the Apollonian balance. The Pomme d'or customers love the silence of creativity that elegance which passes unnoticed, that distinguishing detail in the eye of a few people. They are women of today living the fluency of the present without troubles, they have an inner balance allowing no vagaries or frills. They have realized that existing doesn't mean simply appearing and they spurn ostentation. They love quality and can recognize it in the attention to details, in the quality of leathers, in the research and experimentation of forms and lines.
Reviews