Description
Lilimill
6818
The 6818 from Lilimill is a very cool sandal that you'll love for years to come. The playful musk leather upper is textured and is offset by the black heel strap. The heel strap secures the sandal in place. The leather is soft to the touch and hugs the foot. With a 1.5 inch heel and a flexible sole that softens every step.
Leather upper
Leather lining
Medium width
Made in Italy
Limited availability
Fit
Shoe Care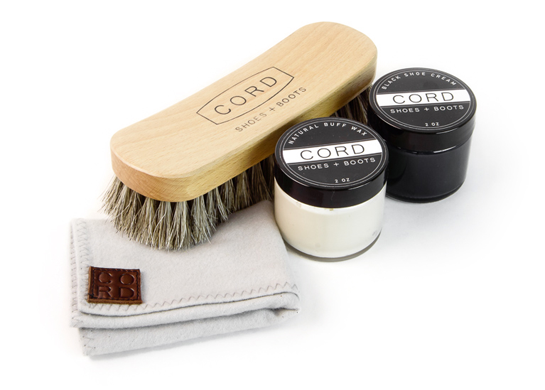 How to care for
LILIMILL
LILIMILL shoes are handcrafted in Italy. To get the most you can out of your shoes, keep them clean and cared for. Shoe creams or brushes are perfect for keeping away annoying stains; while all-weather spray, made especially for leather and suede, help protect your shoes from water, snow, salt and other damage. Follow the directions for the greatest outcome. Always test the product on a small piece before using over the entire shoe and use clean brushes or cloths.
Handmade Shoes
LILIMILL
LILIMILL shoes starts with the story of a shoe factory. In 1989 the shoe factory called Vueffe Srl was established by Liliana Fenni and Alfredo Vespasiani. Evolving from a small atelier into an important industrial shoe factory focused on women's fashion shoes. Now in it's third generation of management, the brand continues to evolve and produce new styles with the brand LILIMILL created in 2006.
Reviews