Description
Kudeta
823508
Simple and stylish. The black suede accented by silver studs down the top of the shoe. Handcrafted construction creating a flexible and ergonomic fit. Rubber treaded sole Handcrafted in Italy.
Suede upper
Leather lining
Medium width
1/4 inch pancake heel
Made in Italy
Limited availability
Fit
Runs a little short and narrow.
Shoe Care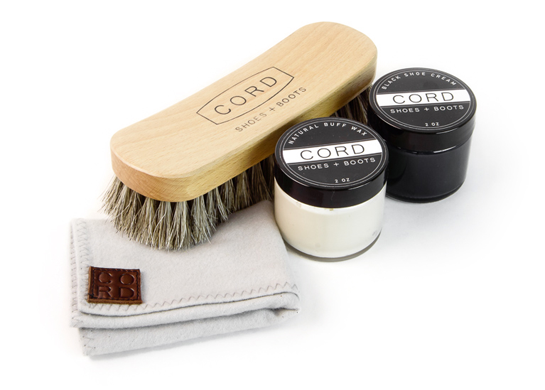 How to care for
Kudeta
Kudeta shoes are handcrafted in Italy. To get the most you can out of your shoes, keep them clean and cared for. Shoe creams or brushes are perfect for keeping away annoying stains; while all-weather spray, made especially for leather and suede, help protect your shoes from water, snow, salt and other damage. Follow the directions for the greatest outcome. Always test the product on a small piece before using over the entire shoe and use clean brushes or cloths.
Handmade Shoes
Kudeta
Kudeta Shoes are handmade in Italy, made in Kudeta. Long family tradition meets new innovative energy that stands out in the market to those who believe in the quality of handmade. Using natural leathers, and expert craftsmanship the upper is sewn directly to the sole which creates a flexible and ergonomic product. Think of Kudeta Shoes as a second skin for the foot that provides style and comfort. Each product, made by hand, is a little unique.
Reviews