Description
L'amour Des Pieds
Anuncia
Comfortable and stylish women's sandal from Lamour Des Pieds in stone nappa leather. Anuncia is an open-toed slip on platform with a super soft leather upper. Cushioned footbed, contoured arch that supports all day. The style is lightweight and despite having a 2 inch platform.
Leather upper
Leather lined
Medium width
2" platform heel
Rubber soles
Limited availability
Fit
Runs true to size.
Shoe Care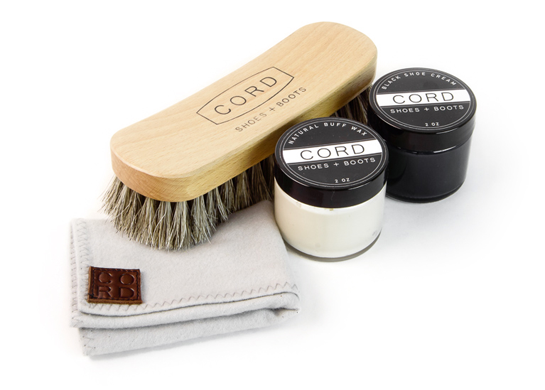 How to care for
L'amour Des Pieds
To get the most you can out of your shoes, keep them clean and cared for. Shoe creams or brushes are perfect for keeping away annoying stains; while all-weather spray, made especially for leather and suede, help protect your shoes from water, snow, salt and other damage. Follow the directions for the greatest outcome. Always test the product on a small piece before using over the entire shoe and use clean brushes or cloths.
Handmade Shoes
L'amour Des Pieds
L'amour des Pieds has thought of everything to bring supreme comfort to your feet- arch support, breathability, quality, softness, the balls of your feet, the lining, the foam under your foot, EVA inserts to absorb shock and beautiful leathers on top of innovative designs. Wayne Finklestein lightrally created a shoe that is geared towards the total comfort of your feet while maintaining fashion forward designs that are on trend season to season. You are wearing an experience when your feet step into these gems.
Reviews