Description
Birkenstock
Arizona Shearling
Arizona Shearling is the coziest style from Birkenstock for the season. The straps and insole are lined with a cozy shearling, pretty to wear around the house or while traveling. The soft suede leather straps are fastened with two rounded buckles that elevate this classic sandal. The arch supportive cork footbed breaks in over time but maintains the support. The rubber sole cushions each step. Made in Germany.
Leather upper
Leather lining
Medium to wide width
Made in Germany
Limited availability
Fit
Shoe Care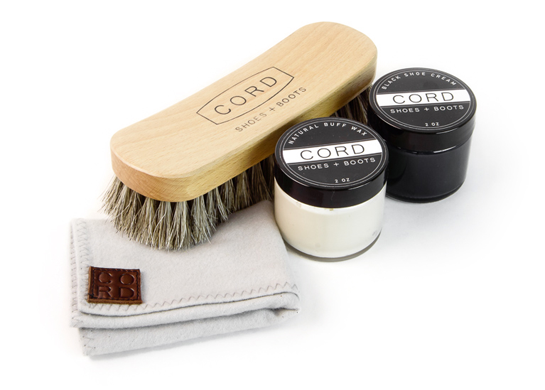 How to care for
Birkenstock
To get the most you can out of your shoes, keep them clean and cared for. Birkenstock footbeds will break in over time and we encourage customers to wear them for a short period at a time to soften the supportive cork footbed. Avoid getting Birkenstocks wet and set out to dry in case it is unavoidable. Never leave shoes or sandals in a hot vehicle. Birkenstock soles and footbeds can be replaced once they wear out but help prevent the cork from drying out by seasonally resealing the cork edge with cork resealer.
Handmade Shoes
Birkenstock
A tradition that started in 1774. Birkenstock tradition and heritage are key pillars of a brand that has been around for centuries. Deeply rooted in the fine art of craftsmanship, Birkenstock values the German and European standards for ethical, social and environmental responsibility in the manufacturing process. Using premium materials such as unsplit leathers and suede, durable synthetic materials, and versatile textiles to create variety in their lines. The original cork footbed is the heart of every design and is anatomically shaped with special support elements to provide the utmost support and comfort.
Reviews