Description
Ganter
Gabby Elastic Band
A flexible flat from Ganter in the jeans suede with elastic band across the mid foot. The interior is lined with veg tan leather including a removable cork insole. The flexible rubber sole has a 1/4" sole.
Nubuck upper
Leather lined
Medium width
1/4" heel
Limited availability
Fit
Run a little big.
Shoe Care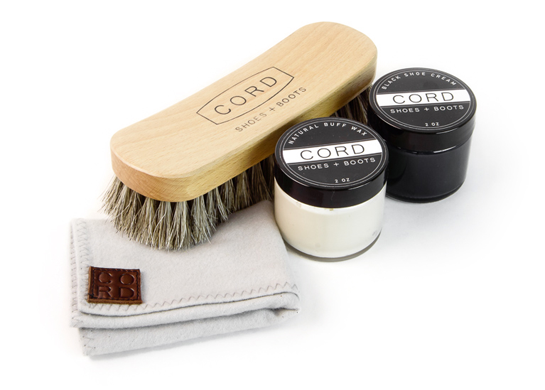 How to care for
Ganter
To get the most you can out of your shoes, keep them clean and cared for. Shoe creams or brushes are perfect for keeping away annoying stains; while all-weather spray, made especially for leather and suede, help protect your shoes from water, snow, salt and other damage. Follow the directions for the greatest outcome. Always test the product on a small piece before using over the entire shoe and use clean brushes or cloths.
Handmade Shoes
Ganter
TRADITION SINCE 1922. Ganter shoes conform to the natural shape of the foot. They give your feet the room they need. Because not all feet are the same, GANTER offers individualized shoe solutions with narrow, normal and wide shapes.
Reviews