Description
Mephisto
Jumper
From Mephisto Originals, a bestselling sneaker with a vintage look that is incredibly comfortable. A sporty style with a grippy sole and a densely cushioned removable footbed. With a natural rubber sole that reduces stress while walking, and cushioned impact. Check out this style and all of the Mephisto Men's shoes here.
Suede upper
Full glove-leather lining
Medium width
Natural rubber soles
Made in Europe
Limited availability
Fit
Shoe Care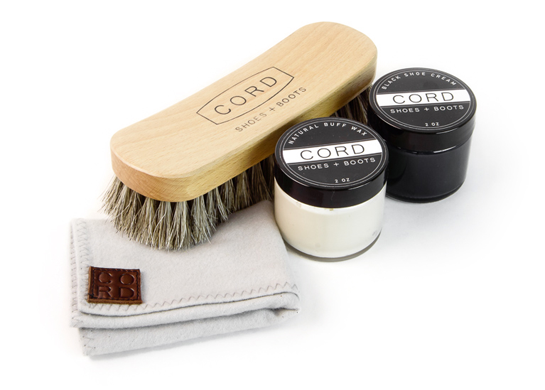 SHOE CARE
To get the most you can out of your shoes, keep them clean and cared for. Shoe creams or brushes are perfect for keeping away annoying stains; while all-weather spray, made especially for leather and suede, help protect your shoes from water, snow, salt and other damage. Follow the directions for the greatest outcome. Always test the product on a small piece before using over the entire shoe and use clean brushes or cloths. Mephisto offers refurbishment on shoes and sandals through their site.
Handmade Shoes
Mephisto
MEPHISTO shoes are distinguished by unparalleled walking comfort and the highest level of quality. Handmade by Master Shoemakers, these unique shoes combine modern design with excellent fit. Made in Europe.
Reviews