Description
TIEM
Latus
Lightweight specialty training and walking shoe for women from TIEM. The Latus is designed for today's studio or virtual fitness classes. The strapping systems across the foot allow for supported lateral movements and the TIEMCORE technology provides ample shock absorption. Crush any workout or walk in style.
Fabric upper
Medium width
Removable footbed
Rubber sole
Limited availability
Fit
True to size.
Shoe Care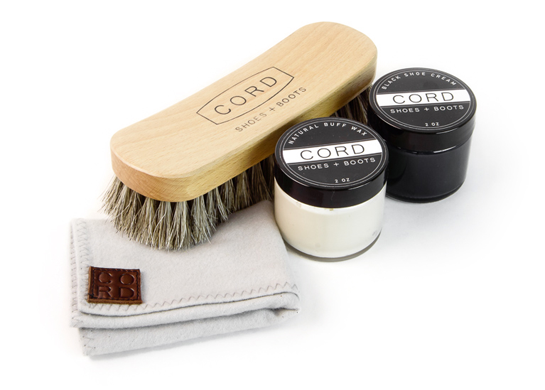 How to care for
TIEM
To get the most you can out of your shoes, keep them clean and cared for. Never put shoes in the washing machine but gentle soap and water can be used to spot clean. Allow shoes to rest after wearing for extended periods. Replace active running shoes every 6 months.
Handmade Shoes
TIEM
TIEM shoes grew out of a love for cycling and fitness and over 20 years experience in the footwear industry. In 2016, the founder Tracey McLeod set out to fill a void in the athletic footwear industry, for function, well performing and stylish cycling shoes. With the rise of Soulcycle and Peloton, the brand has taken off, providing athletics the perfect designs for the moment we're in. Home workouts are more popular than ever and now with the right gear, you can work smarter, while crushing your workout.
Reviews