Description
Thierry Rabotin
Mellin 3323
The Mellin 3323 from Thierry Rabotin is a little classic and a little funky dress shoe. The black suede with a grey trim and fabric ribbon that crosses the loafer over the instep. With a TR decorative buckle that accentuates the style. A soft footbed with arch support and Poron memory foam cushioning throughout. Handcrafted in Italy.
Suede upper
Leather lining
Medium width
2 1/4" heel
Made in Italy
Limited availability
Fit
Shoe Care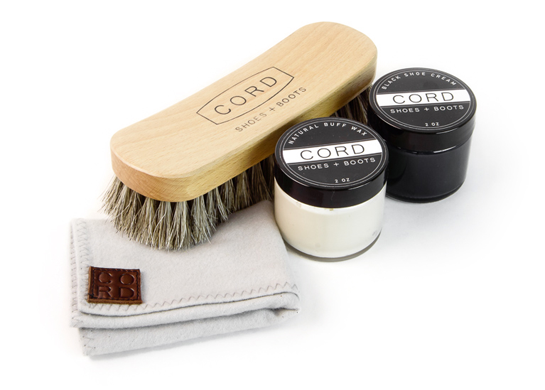 How to care for
Thierry Rabotin Shoes
Thierry Rabotin shoes are a great asset to your wardrobe and it's important to take care of them in the best ways. You want the same feeling you had that first time you put them on, every time you put them on. To get that and the most you can out of your shoes, you have got to keep them clean and cared for. Shoe creams or brushes are perfect for keeping away annoying stains; while all-weather spray, made especially for leather and suede, help protect your shoes from water, snow, salt and other damage. Follow the directions for the greatest outcome. Always test the product on a small piece before using over the entire shoe and use clean brushes or cloths.
Handmade Shoes
How Thierry Rabotin Shoes Are Made
Thierry Rabotin is a world renowned shoe brand. With years of practice, they have perfected the sacchetto technique which gets rid of seams that agitate the foot. Thierry Rabotin is proud of the accomplishments they have made in the designing and manufacturing stages. Each of pair of their shoes is handmade with constant care and attention. Their quality shoes are crafted to be comfortable and stylish.
Reviews