Description
Kizik
New York
Easy slip-on style from Kizik with stretch vamps on either side of the ankle to make each pair of Kizik's a breeze to wear. The cushioned footbed, flexible sole and sleek design will make this your new favorite everyday sneaker.
Leather upper
Full glove-leather lining
Medium width
Rubber soles
Limited availability
Fit
Shoe Care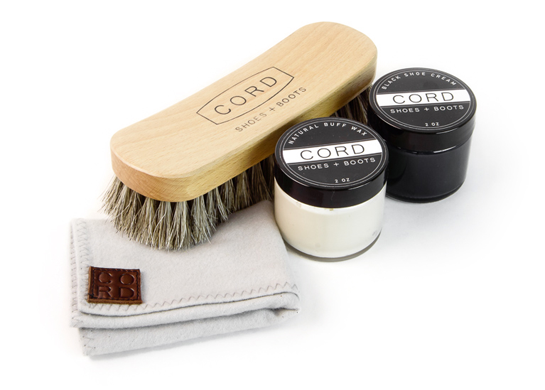 SHOE CARE
Treat with a light waterproof treatment to the upper looking good. The insoles and outsoles can be replaced.
Handmade Shoes
Kizik
"Unlike a slip-on, KIZIK® shoes are a step-in, automatic sneaker that gives you a custom fit without using your hands," said Kizik President Pat Hogan. "At Kizik, we believe there is no longer a need for shoelaces in modern day footwear, and when you step into a KIZIK® shoe, you are stepping into the future. Once you put these on your feet, you'll realize they are truly life changing."
Reviews