Description
Wolky
Pichu
An elevated sandal with a funky sole and unbeatable footbed. The Pichu from Wolky is a sleeker style that maintains the Wolky cloud-like comfort. The straps adjust over the instep and toes with a velcro closure. Lined with leather and a moderately cushioned footbed. The sole has excellent shock absorption with some flexibility and a slight rocker sole. 1 1/2 inch heel with a 1-inch platform.
Leather upper
Leather lining
Medium width
1 1/2 inch heel
Limited availability
Fit
Shoe Care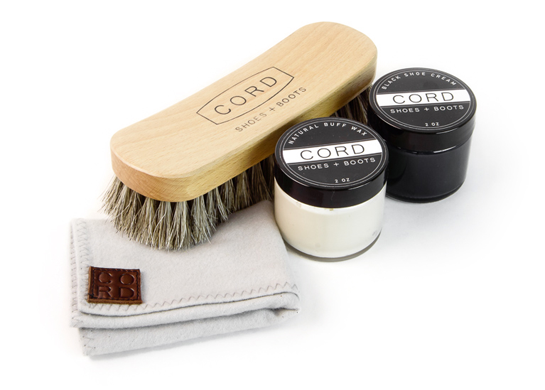 How to care for
Wolky
To get the most you can out of your shoes, keep them clean and cared for. Shoe creams or brushes are perfect for keeping away annoying stains; while all-weather spray, made especially for leather and suede, help protect your shoes from water, snow, salt and other damage. Follow the directions for the greatest outcome. Always test the product on a small piece before using over the entire shoe and use clean brushes or cloths.
Handmade Shoes
Wolky
Shoes designed for walking. A Dutch, Family-Run company since 1982. Wolk means "Cloud" in Dutch and this idea is carried through to the design and comfort. Wolky Shoes are designed to feel like clouds under your feet. On average, each shoe is made up of 50 carefully engineered parts that are assembled to produce a quality fit, function and design. The footbeds are usually removable and can be replaced or swapped with a custom othrotic.
Reviews