Description
Ilse Jacobsen
Tulip
The Tulip is lightweight casual shoe with perforated wine or burgundy colored upper and a super flexible sole. Cushioned footbed and a black sawtooth sole. Ilse Jacobsen's Tulip shoe is perfect for travel.
Perforated upper
Cushioned footbed
Medium width
Flexible rubber sole
Fit
May run a little small. If in between sizes, consider the bigger size.
Shoe Care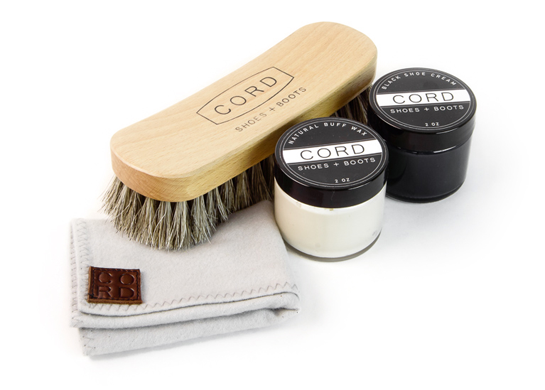 How to care for
Ilse Jacobsen
To get the most you can out of your shoes, keep them clean and cared for. Shoe creams or brushes are perfect for keeping away annoying stains; while all-weather spray, made especially for leather and suede, help protect your shoes from water, snow, salt and other damage. Follow the directions for the greatest outcome. Always test the product on a small piece before using over the entire shoe and use clean brushes or cloths.
Handmade Shoes
How Ilse Jacobsens Are Made
Since the company was founded in 1993, the idyllic seaside town of Hornbæk in north-east Denmark, which is famous for the relaxing atmosphere around its small harbor, wide sandy beaches and dunes, has been the backdrop for Danish Designer Ilse Jacobsen's life and creativity. Inspired by the natural and raw beauty of her surroundings, Ilse Jacobsen sets the ideas for the company ILSE JACOBSEN HORNBÆK which encompasses the mother brand ILSE JACOBSEN HORNBÆK, the maritime lifestyle brand, CRUISE by ILSE JACOBSEN, concept stores, flower shops and spa.
Reviews