Description
On Foot
80004
This wedged sandal is a fun pop of color. The Zen technology in every pair of On Foot shoes provides extra relief to the pressure points you experience when walking and helps to increase circulation in your feet. The velcro straps allow you to slip into these easily and holds the foot secure. The sole is soft and flexible.
Leather upper
Medium width
Removable insole
2 inch heel
Made in Spain
Fit
Shoe Care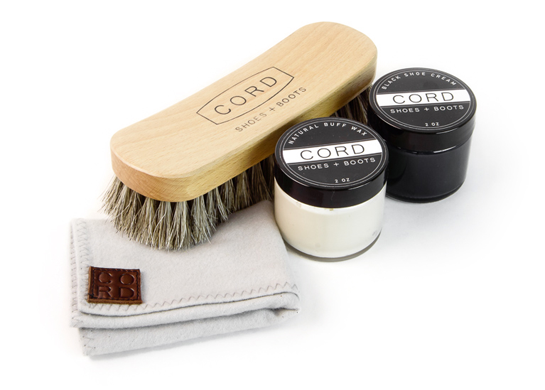 How to care for
On Foot
To get the most you can out of your shoes, keep them clean and cared for. Shoe creams or brushes are perfect for keeping away annoying stains; while all-weather spray, made especially for leather and suede, help protect your shoes from water, snow, salt and other damage. Follow the directions for the greatest outcome. Always test the product on a small piece before using over the entire shoe and use clean brushes or cloths.
Handmade Shoes
On Foot
On Foot shoes are handmade in Spain. Over 95% of the raw materials are also sourced in Spain. Each pair of shoes are made by experts in factories that have a long tradition of shoemaking. Craftsmanship and innovation are the foundations that On Foot shoes are built and the results are long-lasting and comfortable footwear.
Reviews