Description
La Canadienne
Caterina
The 100% waterproof ankle boot from La Canadienne, features a soft black leather upper. A zipper on the inside and adjustable lace up tie. Cushioned footbed, and a shock-absorbent polyurethane rubber sole. On a 1 and 1/2 inch rubber sole.
Leather upper
Waterproof
Medium width
1 1/2" heel
Limited availability
Fit
True to size.
Shoe Care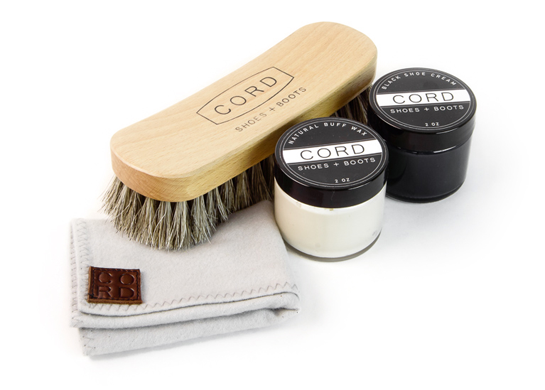 How to care for
La Canadienne
To get the most you can out of your shoes, keep them clean and cared for. Shoe creams or brushes are perfect for keeping away annoying stains; while all-weather spray, made especially for leather and suede, help protect your shoes from water, snow, salt and other damage. Follow the directions for the greatest outcome. Always test the product on a small piece before using over the entire shoe and use clean brushes or cloths.
Handmade Shoes
La Canadienne
La Canadienne takes the design and manufacturing of shoes to a new level. Every shoe is created with an immense amount of attention to detail. Created in Montreal, Canada, their shoes are designed to provide comfort from the sometimes harsh weather that is chilling to the bone. Not only are their shoes protective, they are fashionable, too. Their shoes instill confidence. Women are comfortable, fashionable and confident when their feet are cuddled in a pair of La Canadienne shoes. With shoe styles that represent wealth, class, taste, and practicality, it is easy to fall in love with La Canadienne.
Reviews