Description
On
Cloudrunner
Lightweight specialty running shoe from On. The Cloudrunner can be worn for all lifestyle uses providing long comfort. The elastic laces allow for easy access. The removable insole is light and cushioned. The unique sole offers a soft landing while also providing a firm push off.
Fabric upper
Medium width
Removable footbed
Rubber sole
Fit
True to size.
Shoe Care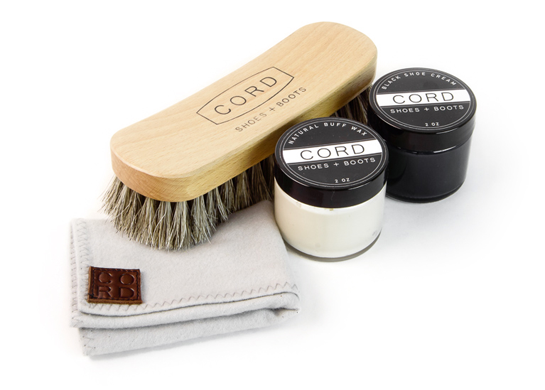 How to care for
On
To get the most you can out of your shoes, keep them clean and cared for. Never put shoes in the washing machine but gentle soap and water can be used to spot clean. Allow shoes to rest after wearing for extended periods. Replace active running shoes every 6 months.
Handmade Shoes
On
It's not just a love of running that former top athlete Olivier Bernhard and his friends David Allemann and Caspar Coppetti share. They're all also dedicated to developing a perfect product. And this is what has turned a revolutionary idea into a new running shoe that began by amazing the sporting scene and On shoes have since helped numerous top athletes to new personal bests at World Championship events. After retiring from professional competition, three-times World Duathlon Champion and multiple Ironman Winner Olivier Bernhard devoted himself to finding a running shoe that would give him the perfect running sensation. In doing so he crossed paths with a like-minded Swiss engineer who had an idea for a new kind of running shoe. And it was this ideal symbiosis of running experience and engineering expertise that allowed this original idea to be steadily refined over the following years. Cupboardfuls of prototypes were developed; but the basic concept cushioned landing, firm take off remained paramount to On running shoes throughout. It was this unique running sensation that convinced Caspar Coppetti and David Allemann to come aboard too. Together with Bernhard they formally established the On company in Zurich in January 2010 to develop a product range fully engineered in Switzerland using the latest technology.
Reviews