Description
Hedgren
Orva Essence Birch
Chic crossbody bag from Hedgren. Multiple pockets to hold all of your belongings. Adjustable shoulder strap and exterior is soft yet durable. Lined with nylon for durable use.
Fabric upper
Nylon lining
Inside/outside pockets
9.2" W x 10.2" H x 3.8" D
Limited availability
Fit
True to size.
Shoe Care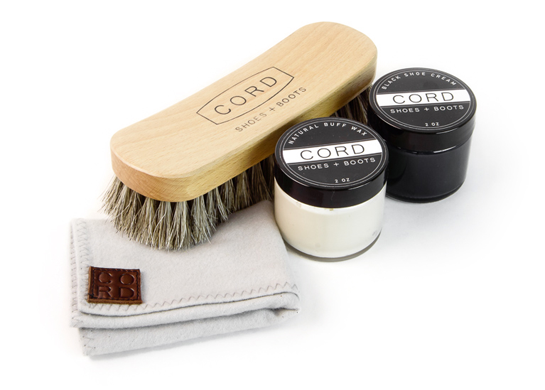 How to care for
Hedgren
To get the most you can out of your bag, keep it clean and cared for. Spot clean exterior with a leather cream. We recommend taking to a trusted professional for any other maintenance.
Handmade Bag
Hedgren
Hedgren bags are sustainable and down to earth.
Reviews