Description
Samuel Hubbard
Flight Tan
The Flight M1600-002 from Samuel Hubbard is hand-lasted to create a seamless, leather lined interior, soft and flexible on the foot. The versatile style will transition from the workplace to the weekend. The tan leather upper wears well and the custom Vibram sole can be replaced providing years of quality comfort.
Leather upper
Full glove-leather lining
Medium width
Vibram® soles
Made in Portugal
Fit
Shoe Care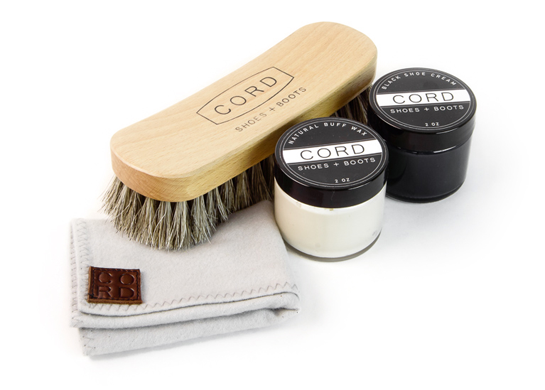 SHOE CARE
Samuel Hubbard hand-lasted shoes wear well with time. Treat with a light waterproof treatment to the upper looking good. The insoles and outsoles can be replaced.
Handmade Shoes
Samuel Hubbard
Comfort engineering is at the heart of how we design and build Samuel Hubbard shoes. We begin by taking the time to develop perfect fitting lasts. In the case of this first new collection, it took us nearly one year of trials and corrections and more trials. Unlike many other shoe companies that rush new looks to market every six months, we give ourselves the time to refine every aspect of our shoes so that we will make them as comfortable as possible. In this pursuit, we are uncompromising in our choice of materials and constructions. Designing our Start-Up collection took over 15 months before we began the initial manufacturing. Being just "good enough" is not good enough for us. If there is a better method, if there are better materials, that is what we choose. We produce all of the prototypes in our own sizes so that we can test our development work personally from the very first pair.
Reviews