Description
Regarde le Ciel
Stefany-276
Charming Fall bootie, the Stefany-276 has a playful patchwork of Black and Grey leather. Leather lined insole with cushioning throughout. On top of a 1.5 inch stacked heel, and a rubber flexible sole.
Leather upper
Leather lining
Medium width
1 1/4" heel
Limited availability
Fit
True To Size
Shoe Care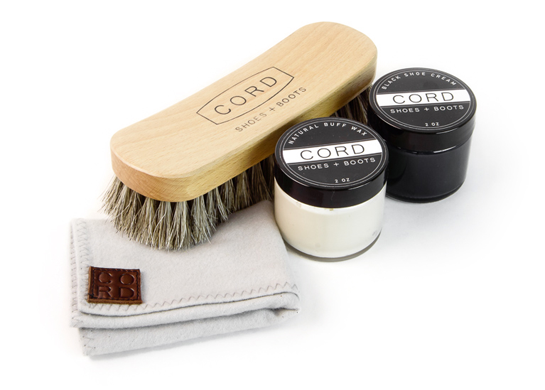 How to care for
Regarde le Ciel Shoes
Regarde le Ciel is known for the exquisite leather used in all of their shoes. To get the most you can out of your shoes, keep them clean and cared for. Shoe creams or brushes are perfect for keeping away annoying stains; while all-weather spray, made especially for leather and suede, help protect your shoes from water, snow, salt and other damage. Follow the directions for the greatest outcome. Always test the product on a small piece before using over the entire shoe and use clean brushes or cloths.
Handmade Shoes
How Regarde Le Ciel Shoes Are Made
Regarde Le Ciel are handcrafted boots and shoes, designed with absolute comfort and style in mind. Regarde Le Ciel footwear uses soft, hand burnished glove nappa leathers for a buttery soft feel. Crafted with cushioning and shock absorbent soles, Regarde Le Ciel boots are the perfect new accessory to your wardrobe.
Reviews