Description
Vibram
V-Run
The V-Run is barefoot athletic shoe. The barefoot technology enables maximum articulation and ground feel. The thin sole construction lets you feel your run, connecting you to the true barefoot running experience.
Perforated upper
Medium width
Flexible sole
Limited availability
Fit
May run a little small. If in between sizes, consider the bigger size.
Shoe Care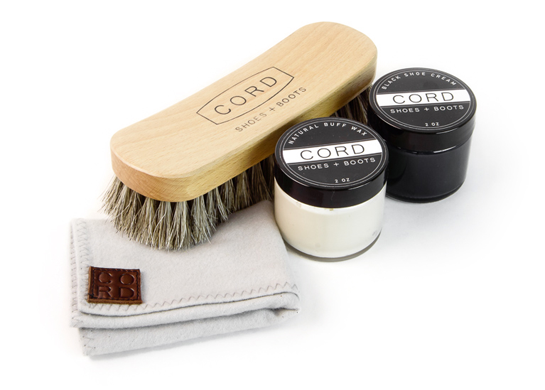 How to care for
Vibram
To get the most you can out of your shoes, keep them clean and cared for. Shoe creams or brushes are perfect for keeping away annoying stains; while all-weather spray, made especially for leather and suede, help protect your shoes from water, snow, salt and other damage. Follow the directions for the greatest outcome. Always test the product on a small piece before using over the entire shoe and use clean brushes or cloths.
Handmade Shoes
How Vibrams Are Made
The story of Vibram is deeply rooted in the founder of the company's life: Vitale Bramani was a talented mountaineer of the Italian Alpine Club and the entrepreneur who invented the Vibram Carrarmato sole. Vibram Connection Lab is a nevralgic center of innovation and creativity in the heart of Milan's Tortona Design District. The Lab is a symbol of networking and interaction for the Vibram Community. In the same year, Vibram opens a store and work space in Montebelluna, the outdoor shoe system's historic city. Growing steadily over time, Vibram has partnered with factories and manufacturers all over the world and been at the forefront of sole development for decades.
Reviews