Description
Ara
Valley
The Valley ankle boot is one of our favorite styles from Ara Shoes for women. The lightness of the style and elegant simplicity creates a perfect ankle boot to carry you through Fall and into Spring.
Goretex upper
Waterproof
Medium width
2" heel
Fit
True to size.
Shoe Care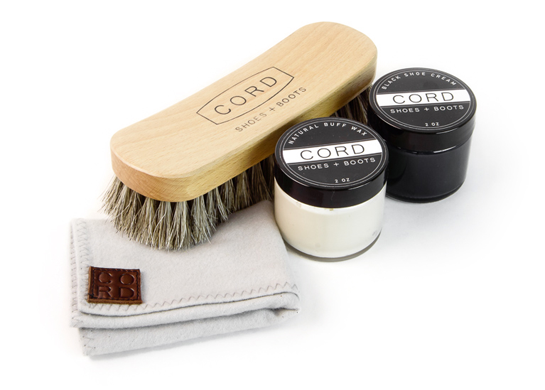 How to care for
Ara
To get the most you can out of your shoes, keep them clean and cared for. Shoe creams or brushes are perfect for keeping away annoying stains; while all-weather spray, made especially for leather and suede, help protect your shoes from water, snow, salt and other damage. Follow the directions for the greatest outcome. Always test the product on a small piece before using over the entire shoe and use clean brushes or cloths.
Handmade Shoes
Ara
Using only the finest materials, each product is manufactured paying the utmost attention to detail and quality. ARA designs each shoe to cushion the foot's complex anatomical structure. ARA also offers patented Goretex technology in selected styles for increased breathability in the summer or warmth and moisture proofing in the winter.
Reviews